Boat Trailers
Here's to Smooth Sailing, On The Water and Road
Ready to securely transport a wide range of boat sizes and types, our trailers are rigorously engineered to be a reliable, quiet and easy-to-tow compliment to your craft.
1
Durable, Attractive Finishes
Powder coating and galvanized finishes for attractive, lasting protection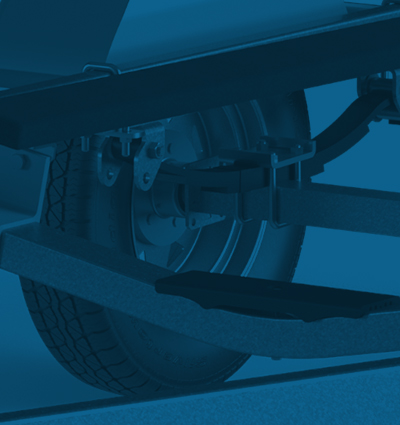 2
SwayControl™ Engineering
Better handling via welded tubular design and adjustable axles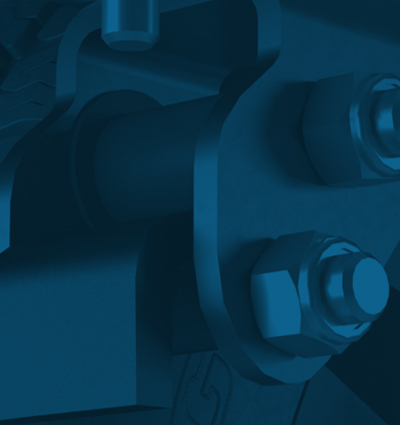 3
QuietTow™ Componentry
Trailer squeak is eliminated with nylon double bushing springs
4
ShortFree™ Lighting
Reliability achieved by an all-plug, sealed and fully grounded system
Find the Right Trailer in Three Easy Steps
1. Measure the Transom-to-Bow-Eye Length
2. Measure the Bottom Width
3. Calculate Carrying Capacity
Boat Trailers
See our complete boat trailer lineup, including detailed specs and key features.